Where do we go?
Our building is located off Robinson Street on the Westside of Colorado Springs with the major intersection being Cimarron and 21st Avenue. There is handicap parking in the front of the building off of Robinson but all other parking should be utilized in the back parking lot off Bott Avenue.
A staff member of Safe Passage will greet you at the front door through a speaker. We are a secure locked facility. After verifying the names of everyone in your party and appointment time, you'll be welcomed into our lobby.
For directions to our location and parking information:
Who will be at Safe Passage?
The team may include law enforcement officers, human service workers, nurses, forensic interviewers, and Family Advocates. Because Safe Passage is a secure facility, and in order to ensure your privacy, please make your law enforcement officer aware of anyone coming with you to Safe Passage.
Can I bring my pet to Safe Passage?
Safe Passage welcomes Service Animals (defined by the ADA as a dog or miniature horse that is individually trained to do work or perform tasks for people with disabilities). We cannot, however, have pets or emotional support animals in our building. 
What is available for us at Safe Passage?
Safe Passage will provide you and your child with refreshments and snacks. The Safe Passage staff will also provide your child with books, toys and other activities in order to reduce anxiety and increase your and your child's comfort while you are visiting. A staff member or volunteer may be available to sit with your child while you are talking with the interview team.
What will happen at Safe Passage?
When you arrive at Safe Passage, a staff member or volunteer will welcome you into the building and help get you settled in the waiting area. The team will meet with you to explain the process while a staff member or volunteer will sit with your child. After this meeting, the interviewer will introduce themselves to your child and then prepare the interview room. The person talking with the child is trained to conduct interviews in a child friendly, neutral way. After the interview, the child will return to the waiting room and pick up where they left off playing. Following the interview, the team will meet alone with you to discuss next steps.  Your Family Advocate will discuss resources with you such as therapy referrals, Victim's Compensation, a medical exam, as well as other resources.
How long will we be at Safe Passage?
Because we are focused on providing the best experience possible for you and your child, the length of your visit can vary. Please avoid making any same-day appointments so you don't feel rushed.
What happens after we visit Safe Passage?
After your visit at Safe Passage your Family Support Advocate will be in contact with you to see how you and your child are doing. They will be available to answer any questions for you at the beginning of the investigation and throughout its duration.

Safe Passage
2335 Robinson Street
Colorado Springs, CO 80904
(719) 636-2460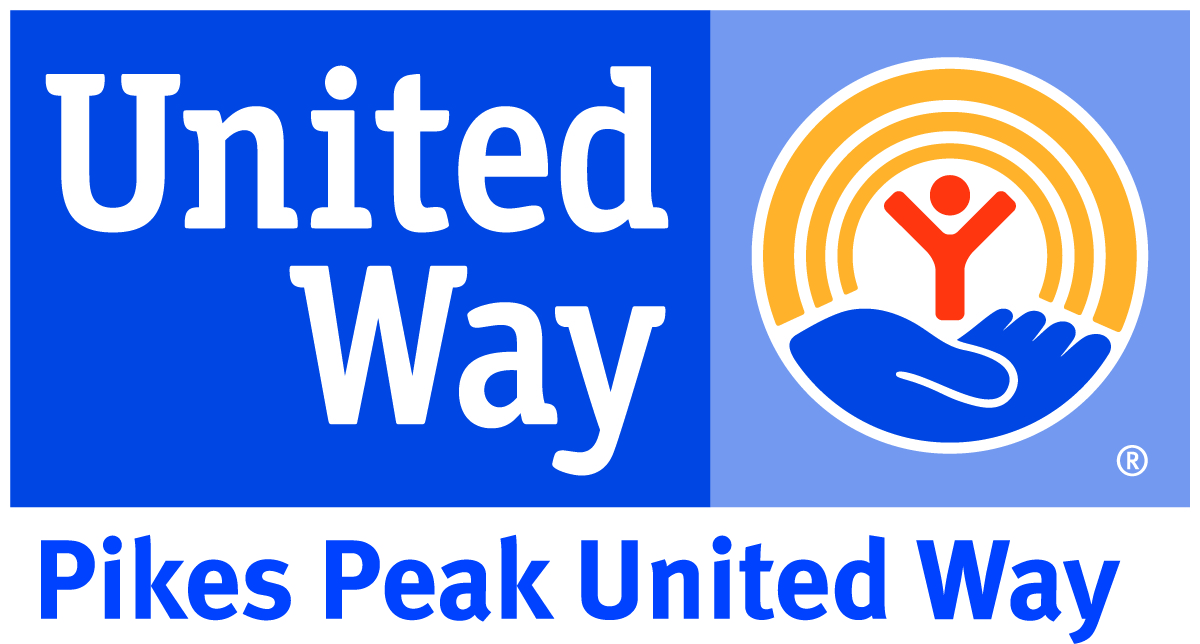 Copyright ©2019 Safe Passage. All Rights Reserved.
Copyright ©2019 Safe Passage. All Rights Reserved.