Be the Difference! We need you today.
Volunteers are truly the foundation of Safe Passage. From our Board of Directors, to the folks who welcome children and families at our center, to the quilters who provide blankets for every child who receives a medical exam at Safe Passage, our volunteers are indispensable. Without this amazing and diverse group, Safe Passage could not serve more than 1,000 children annually.
Family Support Volunteer
Family Support Volunteers are the welcoming face of Safe Passage for children, caregivers, and professionals. They assist staff in providing a child-friendly, private, comfortable, and supportive environment for child victims. Duties include age appropriate and companionable playroom supervision and spending time with adolescent and teenage children.
Volunteers are our obvious, visible presence in the waiting area for children and families. Duties will also include a variety of tasks related to our day-to-day functioning. Such as: basic cleaning, stocking, filing, toy disinfecting, and other projects as needed. Shifts are typically 9 am-1 pm, 11 am-3 pm, or 1-5 pm on weekdays.
We invite you to find out more by contacting us below!
SP Volunteer Job Description

Family Support Volunteer Application


Applications can be returned by mail or emailed to our Volunteer Coordinator
Safe Passage
Attn: Volunteer Coordinator
2335 Robinson Street
Colorado Springs, CO 80904
Board of Directors
Composed of engaged and compassionate community leaders, the Safe Passage Board of Directors is a working Board, actively involved in governing and guiding the organization. The Safe Passage Board provides leadership and expertise in support of the Safe Passage mission. Contact us to learn more about joining the Safe Passage Board of Directors.
Special Event Volunteer
Volunteers are the driving force behind Safe Passage fundraising events. This is a great opportunity to get involved with your community while supporting a worthwhile cause. Our events have room for your creativity and energy. We'd love your input. Contact us to learn more about our special events.
Volunteering Special Skills & Services
Handyman services, painters, quilters, artists, organizers, and toy makers represent just a few of our special skill opportunities. The possibilities are endless! If you have special skills or services that you'd like to offer Safe Passage, we'd love to hear from you.

Safe Passage
2335 Robinson Street
Colorado Springs, CO 80904
(719) 636-2460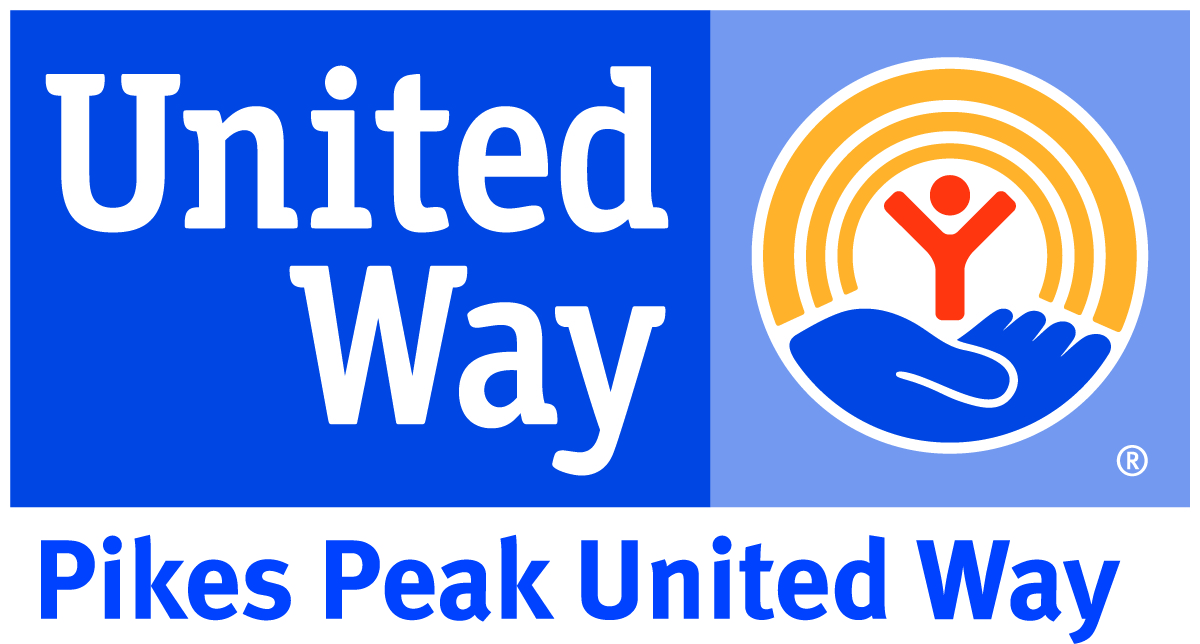 Copyright ©2019 Safe Passage. All Rights Reserved.
Copyright ©2019 Safe Passage. All Rights Reserved.