About Us
Every year Safe Passage serves more than 1000 children and non-offending caregivers in the midst of abuse investigations. A majority of the children we serve have suffered sexual abuse and our staff is specially trained to handle these most difficult cases, making Safe Passage the authoritative regional resource for child sexual and physical abuse services. Safe Passage primarily serves El Paso and Teller Counties as well as referrals from counties throughout Colorado.
If you or someone you know is hurting, we urge you to contact Safe Passage.
Our Mission
Safe Passage gives abused children a voice and enables the healing process by acting as the single source of contact for medical, investigative, and legal services. Safe Passage serves children from birth to the age of 18, as well as intellectually developmentally disabled adults, who are victims of sexual or physical abuse and/or are witnesses to homicide or domestic violence.
Making the Mission a Reality

Abused children and the non-offending caregivers who must guide them through the healing process need support on many levels. Safe Passage acts as team leader of an inter-agency collaborative approach to investigation and prosecution of child abuse that  minimizes the trauma to victims by centralizing services in one child-friendly location. We coordinate the responses of our partner agencies in the medical, investigative, social service, legal, and mental health arenas. With our team partners we provide a holistic approach to addressing child abuse that keeps investigations child-focused and offers the most comprehensive services available.

Safe Passage is an accredited Children's Advocacy Center and a member of the National Children's Alliance.

Safe Passage
2335 Robinson Street
Colorado Springs, CO 80904
(719) 636-2460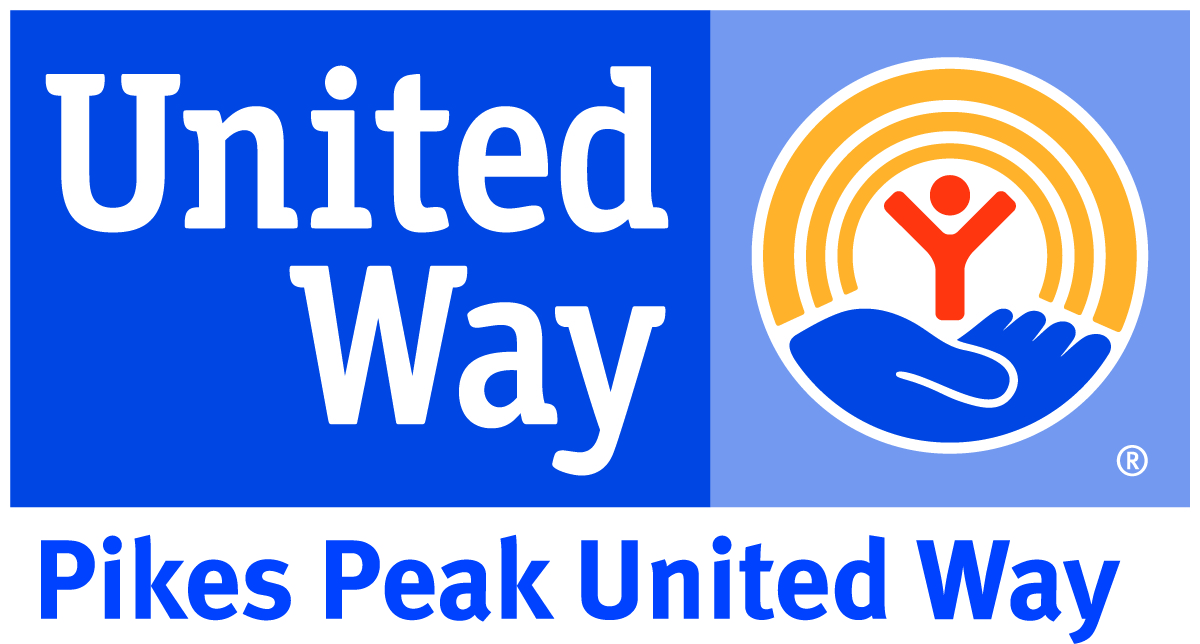 Copyright ©2019 Safe Passage. All Rights Reserved.
Copyright ©2019 Safe Passage. All Rights Reserved.