Supporting the Smallest Victims
Since 1994 Safe Passage has been supported through grants, community donations, corporate sponsorship, and collaborating agency support. These generous donations enable us to continue providing our core services and programs while guiding children and caregivers toward real recovery. Without donations from individuals like you, Safe Passage could not survive. It's easy to donate today.
Where the Money Goes
$1,160 provides a forensic medical exam to an abused child
$560 gives a child in trauma 8 individual sessions with a mental health professional

$250 enables one child victim or non-offending caregiver to attend a 7-week psycho-educational support group

$200 enables one child to receive a forensic interview
Sponsorship Opportunities
There are a variety of ways to become a sponsor of Safe Passage:
Special Events – be a corporate sponsor in support of special fundraising events
Corporate Sponsors – become an organizational sponsor of Safe Passage
Training and Education – sponsor or host a training session for professionals tasked with investigating and prosecuting child abuse
To learn more about becoming a sponsor Email ([email protected]) us or call 719-636-2460.
Via Snail Mail
Safe Passage
Attn: Fund Development
2335 Robinson Street
Colorado Springs, CO 80904

Safe Passage gives abused children a voice and enables the healing process by acting as the single source of contact for medical, investigative and legal services. Safe Passage serves children from birth to the age of 18, as well as intellectually developmentally delayed adults, who are victims of sexual or physical abuse and/or are witnesses to homicide or domestic violence. Safe Passage does not charge children and families for its services and no one is turned away.  

Safe Passage is an accredited Children's Advocacy Center and a member of the National Children's Alliance.

Safe Passage
2335 Robinson Street
Colorado Springs, CO 80904
(719) 636-2460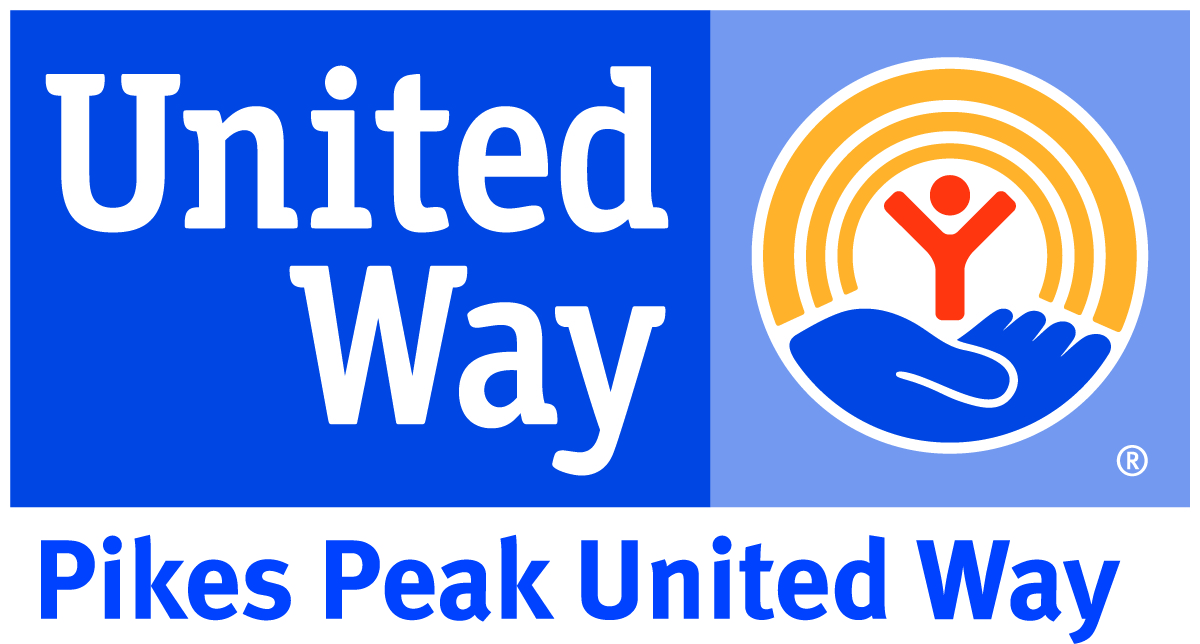 Copyright ©2019 Safe Passage. All Rights Reserved.
Copyright ©2019 Safe Passage. All Rights Reserved.