Capital Campaign
Building Hope & Healing for Tomorrow
"I am very grateful and appreciative of the timely and kind response of staff. It made a terrible situation a little more bearable and gave my son a voice to tell his story so he can begin to heal. Thank you." -Parent of 7-year-old child victim

The Issue:
El Paso County has the highest number of child abuse cases in Colorado annually (16,687 reports filed in 2019).
Child victims in jurisdictions without a Children's Advocacy Center (CAC) like Safe Passage too often have to repeat their stories over and over, to doctors, police, prosecutors, social services, and counselors, compounding trauma.
Cases are on the rise and Safe Passage has reached capacity at its current location.
Safe Passage is a Nationally Accredited CAC that:
Provides care to more than 1,000 children annually.
Serves El Paso and Teller Counties (for 26 years).
Puts children first by bringing medical, law enforcement, human service and mental health services into one location.
Extends services to non-offending family members.
How We Can Do More:
Establish a fully co-located CAC that houses all partner agencies under one roof.
Wrap services around children and families to decrease trauma and increase prosecution.
Leverage the financial and operational commitment of Partner Agencies to meet the growing needs of abuse victims in our community.
Our Partners:
Colorado Springs Police Department Child Crimes Unit
UCHealth Medical Forensic Provider
Kidpower of Colorado
The Family Center: Trauma-informed Clinical Response Team
El Paso County Sheriff's Office & Department of Human Services with cubicle space as needed
How We Get There:
Raise $2.7 million for necessary site remodeling of a centrally located, 13,000 square foot facility in Colorado Springs
Capital Campaign Cabinet
COS Police Chief Vince Niski (Honorary Chair)
Jennifer Bain
Anna de Wit
Geoff Heim (Co-Chair)
Samilja Heim (Co-Chair)
Lou Mellini ∙ Laura Muir
Darsey Nicklasson
Board of Directors
Geoff Heim (President)
Anna de Wit (Vice President)
Jae Sanders (Secretary)
Angie Hesselberg (Treasurer)
The Honorable Peter Booth
Jennifer Fluegge
Ime Lopez
Diana May
Hannah Silver
Kim Watts

Safe Passage
2335 Robinson Street
Colorado Springs, CO 80904
(719) 636-2460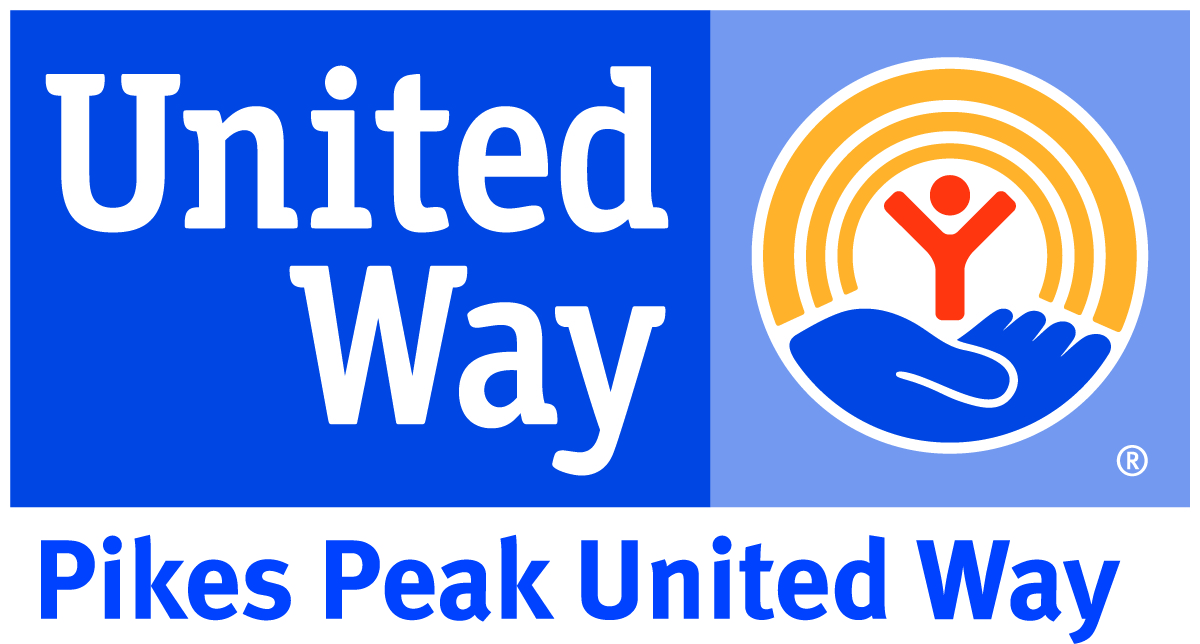 Copyright ©2019 Safe Passage. All Rights Reserved.
Copyright ©2019 Safe Passage. All Rights Reserved.