Clay Time: Shooting for Safe Passage
Saturday, November 4th, 2023
10:00 am- 2:00 pm
Check-in begins at 9:45 am
Pikes Peak Gun Club
450 S Franceville Coal Mine Rd
Colorado Springs, CO 80929

What is it?
Break some sporting clays to support Safe Passage kids! 
Our annual clay shooting event is held at Pikes Peak Gun Club. The event starts at 10:00am. Meet at the clubhouse to check in, gather gear and clays, find your teammates, and hear a brief introduction to Safe Passage. Then, head out to the course. The course consists of 12 stations, each with a varying degree of difficulty. Each team and individual keeps track of their score and this is used to determine prizes at the end. After all teams are done with the stations, head back to the clubhouse to have lunch, hang out, and hear the winners of prizes. The event concludes around 2:00. 
This is a laid back event that is fun, adventurous, and full of laughter and good times.  If you are interested in joining us to break some clays to support Safe Passage, please click the registration link below!  We would love for you to join us!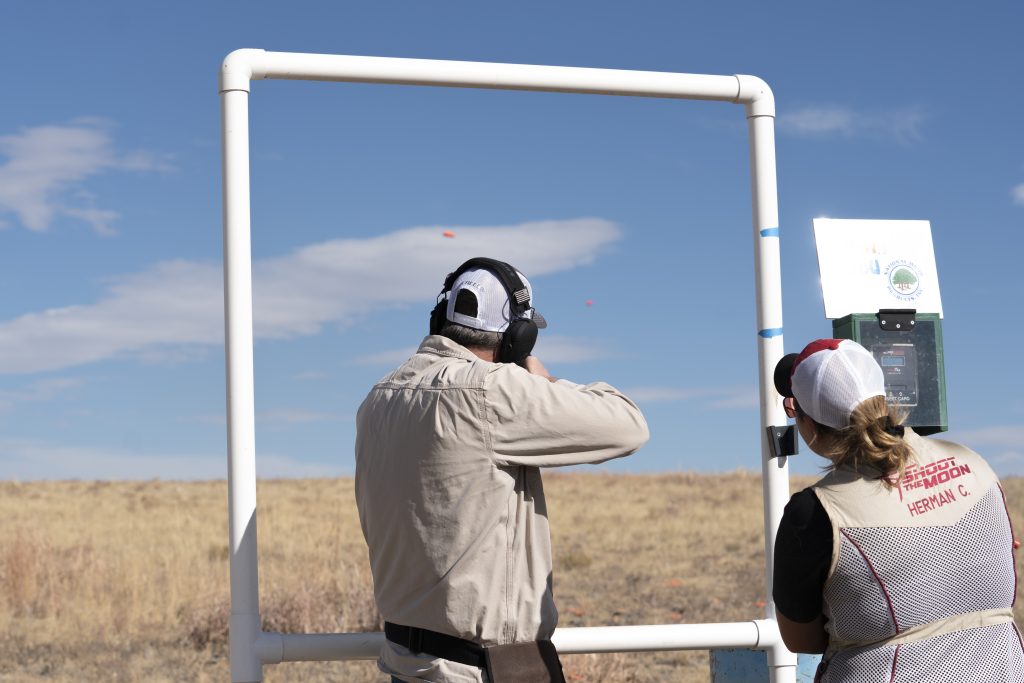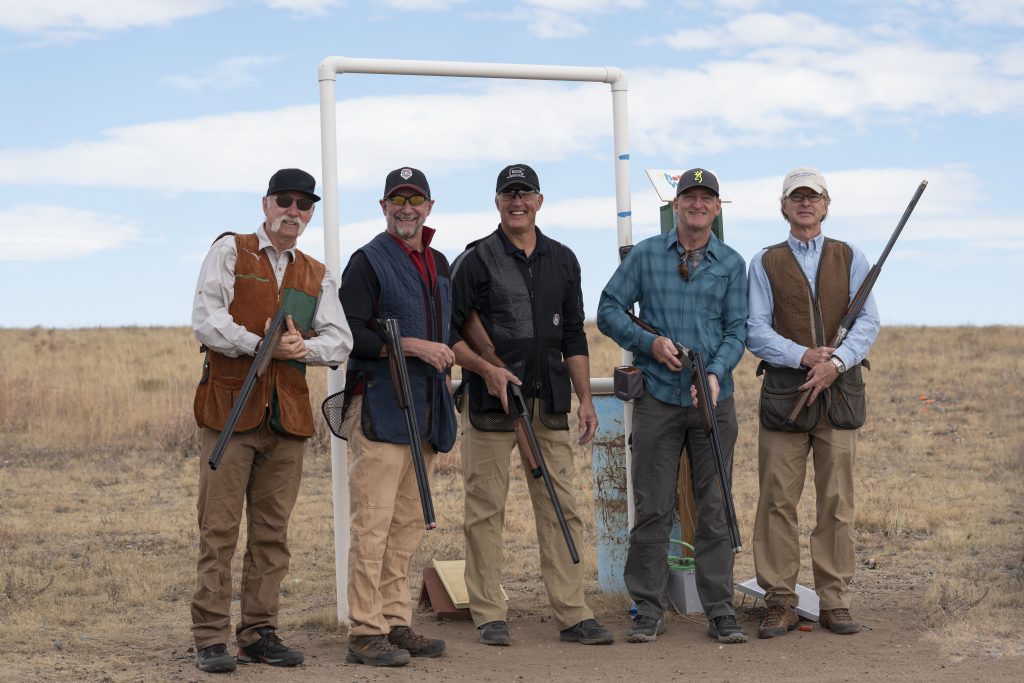 What's Included?
Registration includes shooting 100 clays, ammunition, boxed lunch, and a gift bag.

Teams of 5 can register together at a discounted rate.
Awards for Top Female Shooter, Top Male Shooter, and Top Team!
Team of 5 Shooters
$750.00
Individual Shooter
$150.00 with a team
$160.00 without a team
Non-Shooter
Includes boxed lunch and a gift bag
$25.00
*Gun rental is available for $15.00 through Pikes Peak Gun Club. There is a limited supply.
Don't forget your eye and ear protection! Eye protection can be purchased for $3.00 at PPGC.
Sponsorship
If you would like to sponsor a team, please contact Emily Bowker at (719) 636-2460.
Things to Know
Each participant will need to complete a waiver upon arrival for the Pikes Peak Gun Club.
Looking for the Waiver?
Pikes Peak Gun Club Waiver
Register Today!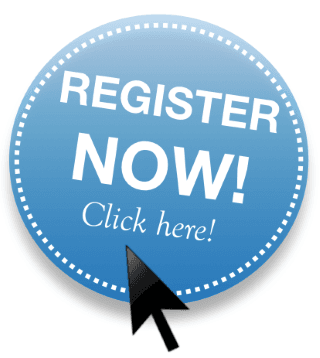 Safe Passage
2335 Robinson Street
Colorado Springs, CO 80904
(719) 636-2460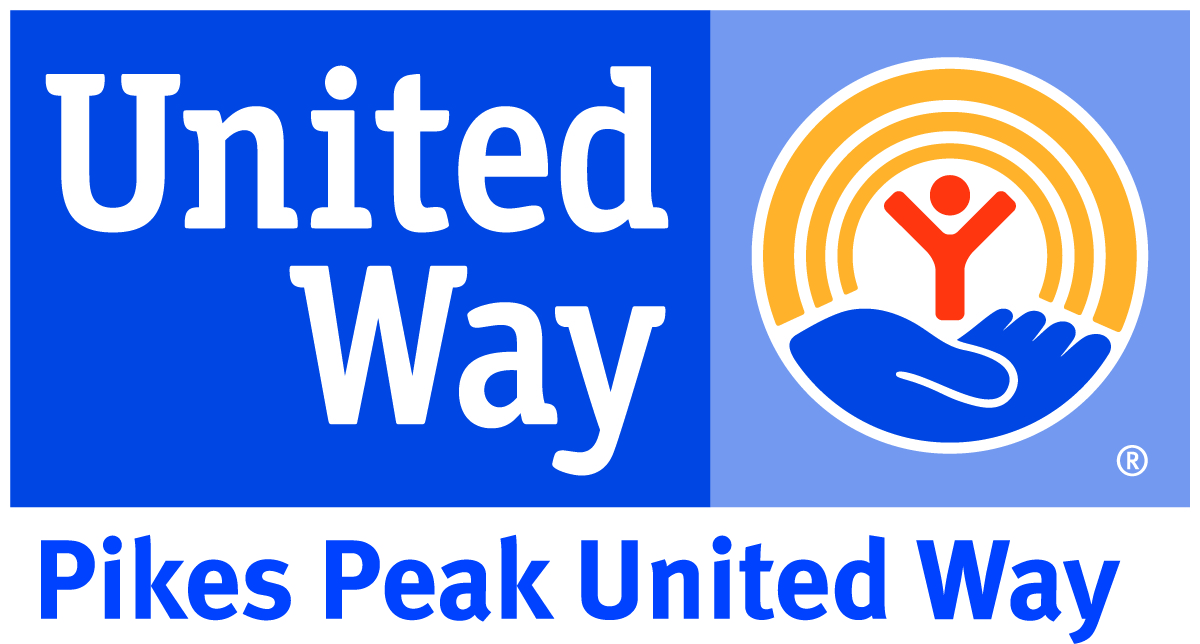 Copyright ©2019 Safe Passage. All Rights Reserved.
Copyright ©2019 Safe Passage. All Rights Reserved.