Clay Time: Shooting for Safe Passage
Saturday, November 7th
10:00 am- 2:00 pm
Check-in begins at 9:45 am
Pikes Peak Gun Club
450 S Franceville Coal Mine Rd
Colorado Springs, CO 80929
What is it?
Break some sporting clays to support Safe Passage kids! 
Safe Passage is at the center of an inter-agency collaborative effort that minimizes the trauma to victims of child abuse by centralizing services in one, child-friendly location. We act as team leader, coordinating the responses of our team partners in the medical, investigative, social service, legal, and mental health arenas. This holistic approach keeps investigations child-focused and ensures that children and caregivers receive the broadest range of support in the least intrusive manner possible.
Annually, Safe Passage serves more than 1000 children and non-offending caregivers in the midst of abuse investigations. Safe Passage serves El Paso and Teller Counties as well as referrals from additional counties throughout Colorado. The services outlined below are always provided free of charge.
What's Included?
Registration includes shooting 100 clays, ammunition, boxed lunch, and a gift bag.

Teams of 5 can register together at a discounted rate.
Awards for Top Female Shooter, Top Male Shooter, and Top Team!
Team of 5 Shooters
$700.00
Individual Shooter
$150.00
Non-Shooter
Includes boxed lunch and a gift bag
$25.00
*Gun rental is available for $15.00 through Pikes Peak Gun Club.
Don't forget your eye and ear protection! Eye protection can be purchased for $3.00 at PPGC.
Tailgating
Tailgating is allowed, but please gather ONLY with those on your team. We want to be mindful of the current pandemic and provide a fun, safe time for everyone. Don't forget to bring your own chair!
Things to Know
Each participant will need to complete two waivers IN ADVANCE including information on Covid-19 and Pikes Peak Gun Club. These online forms will be emailed upon registration.
Looking for the Waivers?
SP Covid-19 Waiver
Pikes Peak Gun Club Waiver
Register Today!
*Team Registration*
Should be completed ONLY when EVERY team member's name, email, and phone number is known.
It is imperative for us to gather this information in order to obtain waivers and accurate head counts in a timely manner. It is difficult to make changes after registration has been submitted. Thank you for your understanding.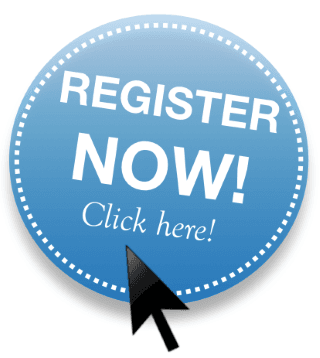 Safe Passage
2335 Robinson Street
Colorado Springs, CO 80904
(719) 636-2460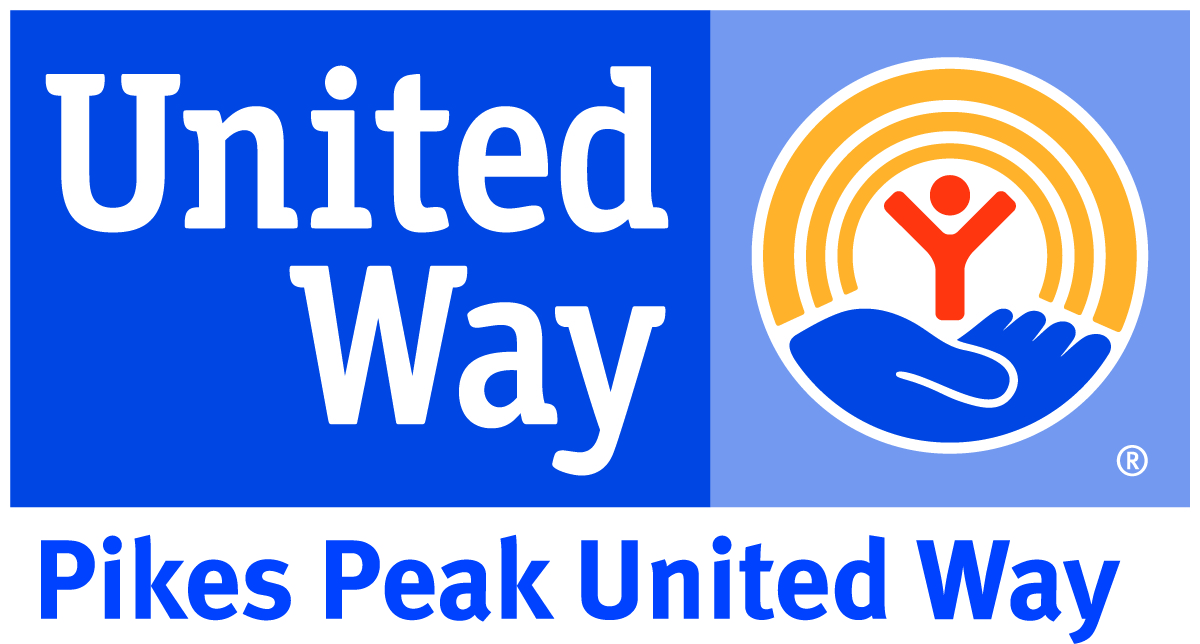 Copyright ©2019 Safe Passage. All Rights Reserved.
Copyright ©2019 Safe Passage. All Rights Reserved.