On behalf of the Safe Passage Board of Directors and Event Committee, we have decided to postpone our event scheduled for March 14, 2020. While this is a difficult decision to make we feel it is the most responsible course of action to promote the safety and well being of our community.
For those who have purchased tickets, the Ent Center for the Arts will hold your ticket and it will automatically be valid for the new event date, tentatively scheduled for June 13, 2020. If you still plan on attending you do not need to take any action. If this new date does not work for you, please contact the Ent Center for the Arts Box Office at 719-255-8181 for a refund.
For those of you who generously sponsored the event, Safe Passage appreciates your continued support and we look forward to seeing you and your guests in June. 
As we all know, though our event is postponed children still need the vital services provided by Safe Passage. In the first four days of this week alone, we have helped 21 children and 16 families who are finding their way through the darkness of abuse. If you had planned to make a donation this Saturday we would appreciate your financial support.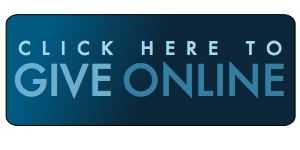 And we look forward to June when we can gather to honor the resilience and strength of survivors. 
With gratitude,
Maureen "Mo" Basenberg, MPA
Executive Director
Safe Passage